John D. Fisher, Teacher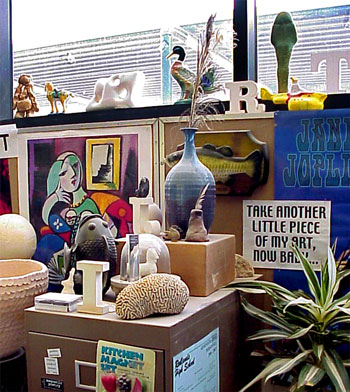 "Remember that consciousness, not selfishness, is both the means of teaching and the teaching itself."
–Tao of Leadership, John Heider
My personal philosophy of education is that the objective is to instill an undaunted belief in the value of learning.
Learning will lead to greater understanding of self worth and cooperative human effort to create a better world.
A better world is where all are nurtured and valued as integral components in the achievement of world balance and harmony.
The human mandate is to contribute to the continued maintenance of our world to support and promote quality human life for all generations to come.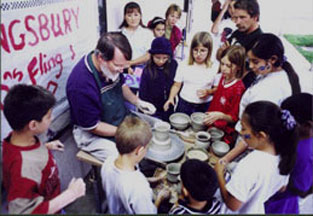 A wasp
Flew into our pottery room.
Hide-kun first saw it.
It looked round at us
For a while
And flew away
Out of the window.